Meet Our Perfect Family
My parents, Atilla and Carol Kan,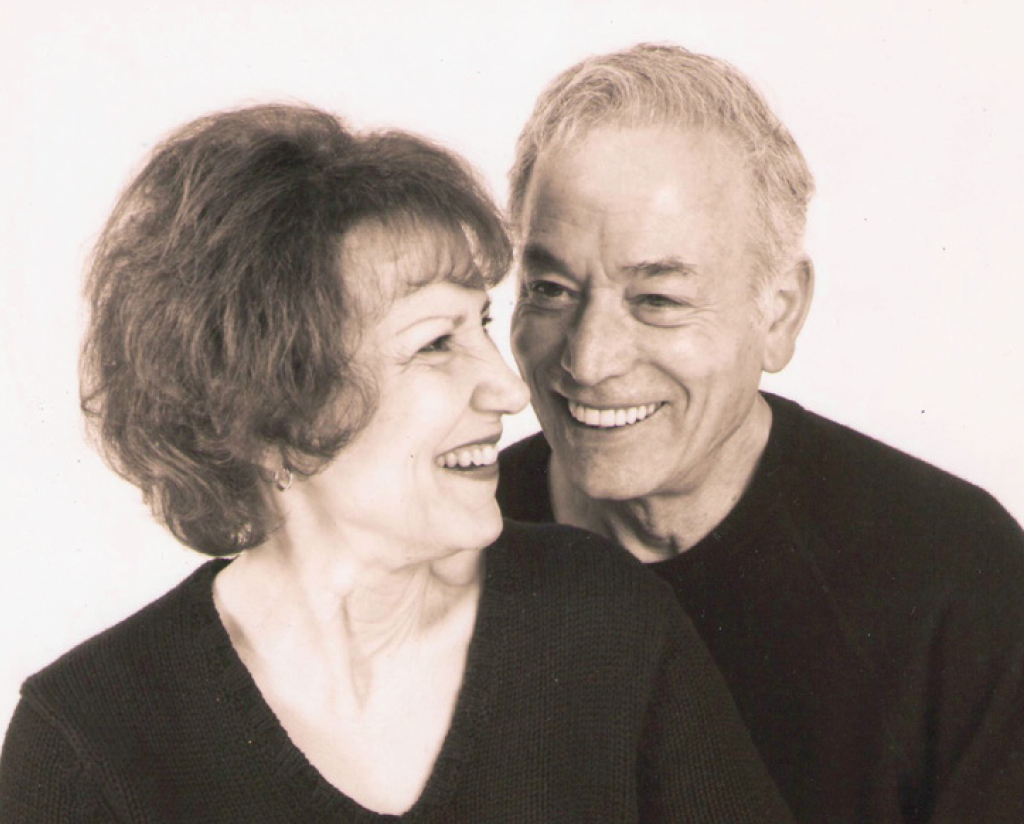 opened their first restaurant together in 1975— Atilla's Turkish and Mediterranean Cuisine. The restaurant was located on Columbia Pike in Arlington, Virginia. It was a full service, seven day a week operation that was open for lunch and dinner.
Atilla's became known as the "Home of the Gyro." My Father made all items from scratch including our pita bread. It was there that my dad had a mishap in the kitchen that unexpectedly led to the creation of his first pocket pita bread.
In 1992 my Father decided to sell the restaurant and open a bakery in Springfield, Virginia. He began wholesaling our humus and handmade pita bread. In 1994, I finished my education and began working full time for the family business. I opened the first Perfect Pita restaurant in August of 1994 in Alexandria, Virginia.
We currently operate eight Perfect Pita locations in the DMV area with our headquarters in Springfield, Virginia. We deliver daily fresh products to all of our locations. Our wholesale business has
grown to include selling our products to Whole Foods Markets, Harris Teeter, Safeway, Wegmans, and Food Lion. In 2019, we developed an exclusive line of hummus for Whole Foods Markets and it is under The Perfect Daughter brand. Several wineries in Virginia and Maryland have also been added to our wholesale account list.
My parents have retired from the family business. I am now the President of the company. I would love the opportunity to share our family products with you.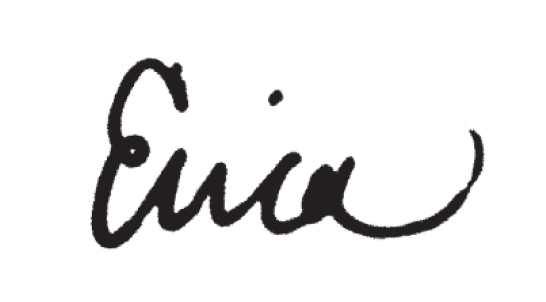 We currently are selling our products to: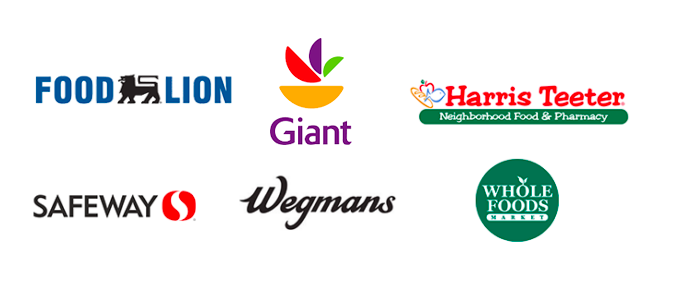 Hummus
Non-GMO, Vegan, Gluten Free, Virginia's Finest, made locally out of Springfield, Virginia. Family owned and operated facility.
Flavors
Traditional, Roasted Red Pepper, Black Bean & Cilantro, and Jalapeño
Hummus In a Bottle
9oz squeeze bottles
Commercial Packaging
Available in 5lb, 10lb, 25lb buckets
Traditional Packaging
8oz circular containers
1lb circular containers
Appetizer Salads
5 day shelf life – keep refrigerated. 8oz containers (half pound)
Tabouli
Cracked wheat, finely chopped parsley, spring onions and tossed in our house red wine vinaigrette.
White Bean Salad
Cooked white beans, finely chopped parsley, spring onions and tossed in our house red wine vinaigrette.
Traditional Gyro Sauce
Tzatziki – A perfect add for a charcuterie tray. 8oz containers.
Also available in 5lb, 10lb 25lb buckets
Handmade Pita Bread
Available in Whole Wheat and White.
Stuffed Grape Leaves
Vine grape leaves stuffed with rice. Vegan.
6 individual pieces per container
Falafel
Flash fried, seasoned and pureed chickpeas. Vegan.
Marinated Chicken Breast
Seasoned, fully cooked and sliced.
5lb Cryo vacuum-packed bag
Homemade Rice Pudding
6oz containers
Baklava
4 pieces per container