2019 Summer Fancy Food Show June 23-25
Visit us In New York City at the 2019 Summer Fancy Food Show June 23-25. Booth 6335.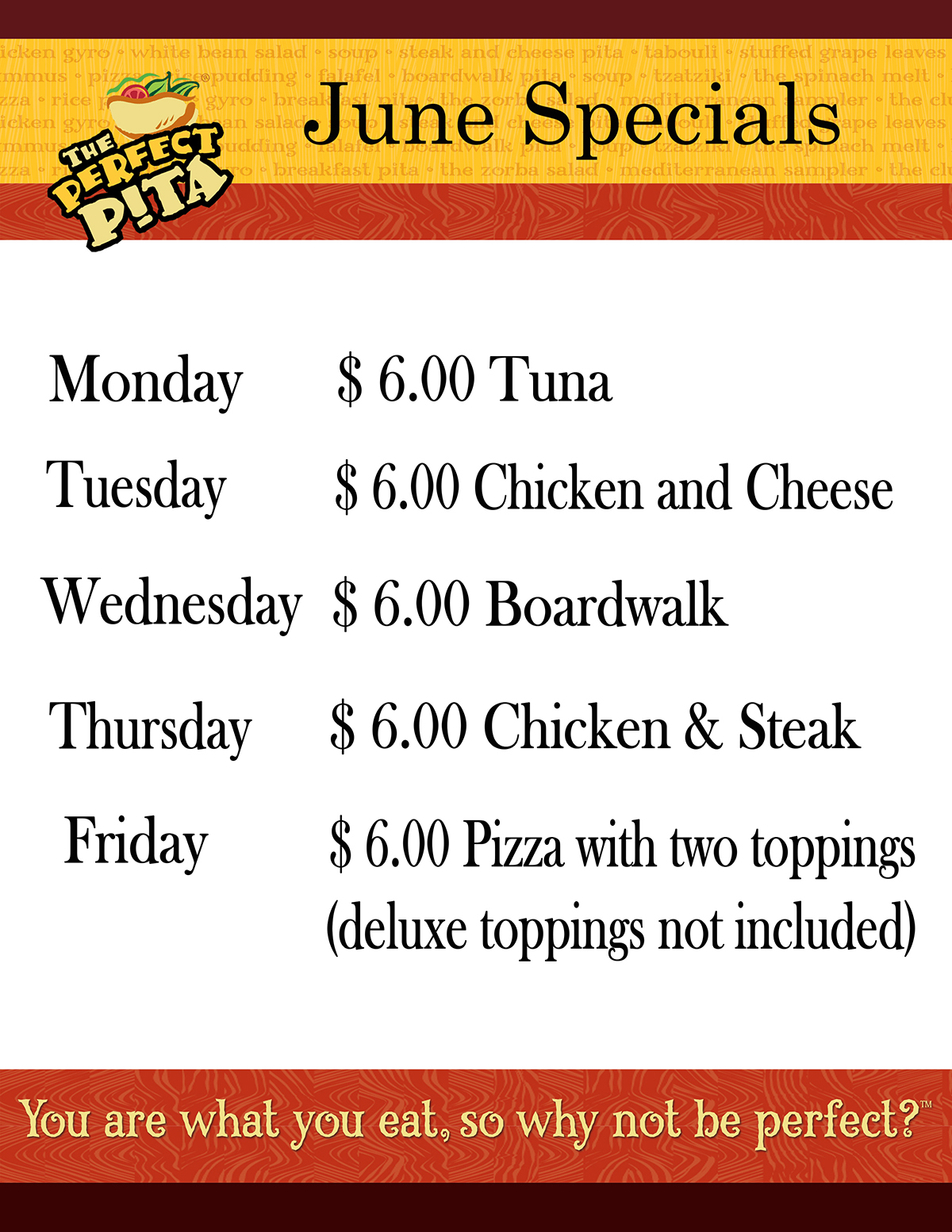 June Specials
You are what you eat, so why not be perfect?
Please note, our Pennsylvania Ave location is permanently closed.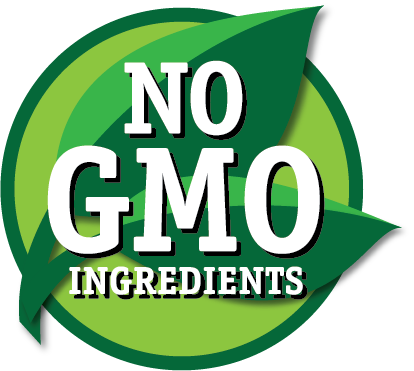 Did you know?
The Perfect Pita uses only non-GMO oil in our food preparation and recipes?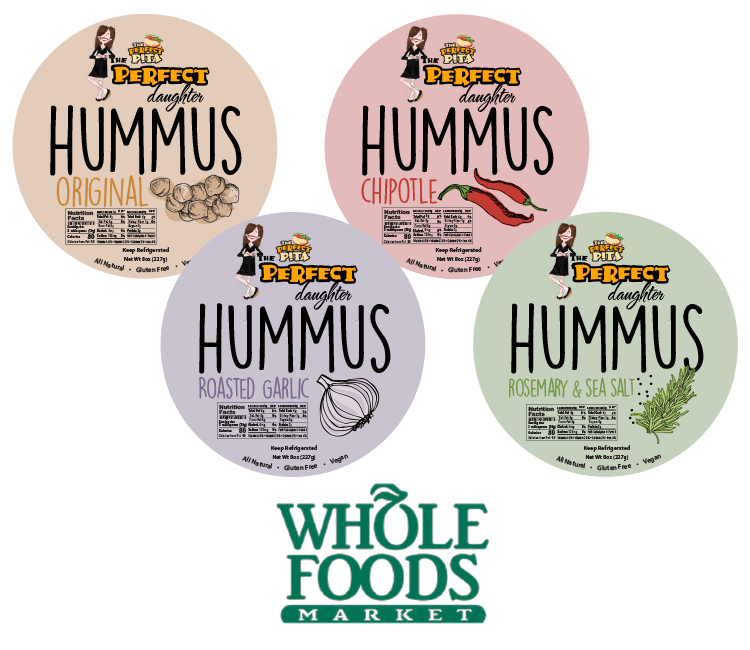 Look for us in May at your local Whole Foods
In Virginia, New Jersey, Pennsylvania, Maryland, DC, Kentucky and Ohio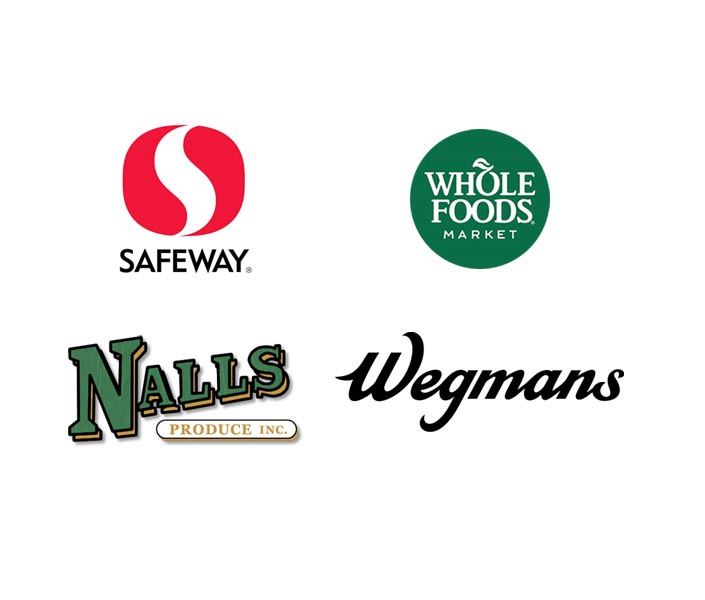 If you need your hummus fix, our hummus is now available at many D.C. area retailers such as Whole Foods, Safeway, Wegmans's and Nalls Produce.
Online ordering now available at select locations!
Check out our locations page for availability.
Did You know?
All orders paid with cash receive an instant 4% discount.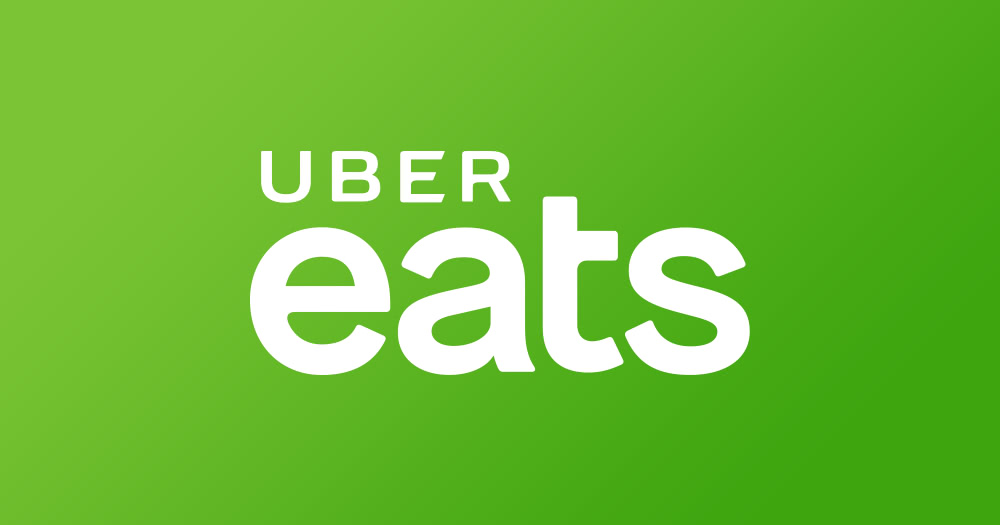 Order your Perfect!
Uber Eats now available from our Courthouse location.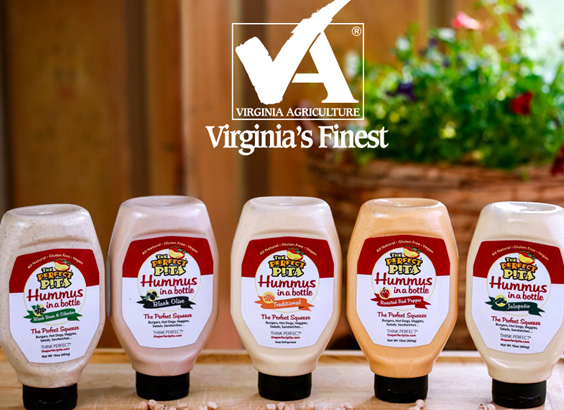 Introducing our Hummus in a Bottle
Our Hummus in a Bottle is currently available at all of our Perfect Pita locations. Check our locations tab to find the one closest to you.

News & Events
Stop by The Perfect Pita booth in the Virginia's Finest Pavilion at The Southern Women's Show in Richmond, Va. March 22-24, 2019.
Sample our new flavors of Hummus, exclusive to Whole Foods, before you can buy them..

AVOCADOS

are here! Add avocado to any sandwich or salad for$.99
Our Hummus in a Bottle has a whole new look.

The Perfect Pita is proud to partner with the following businesses.
View All Partners