December Specials
Monday: Steak & Cheese
Tuesday: Chicken & Steak
Wednesday: Sir Caesar
Thursday: Turkey
Friday: Pizza w/ 2 Free Toppings (non-deluxe)
Dear The Perfect Pita Customers,
There is no doubt you have been monitoring the news regarding the COVID-19 Global Pandemic. We value you as a customer and are taking all necessary precautions to ensure the safety of you and our staff.
The Perfect Pita always adhered to strict food service guidelines and will continue to do so. This includes sanitizing surfaces and the use of disposable gloves. Our entire staff has been told to stay home if they are feeling ill or showing any symptoms of illness. Should a staff member show symptoms at work, they will be sent home immediately.
We will continue monitoring the news and adhering to publishes guidelines from the experts and officials. We appreciate your support during this time of uncertainty. For your convenience several locations of The Perfect Pita offer online ordering and delivery through third-party vendors. You can also place to-go orders over the phone.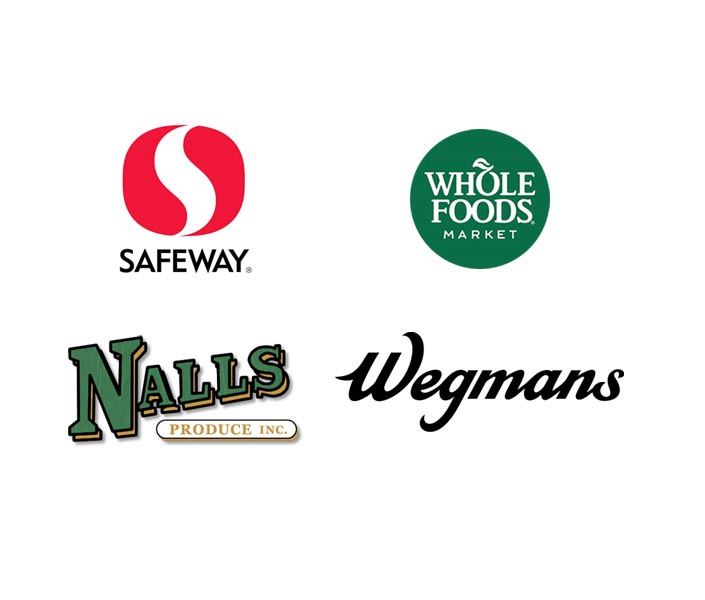 If you need your hummus fix, our hummus is now available at many D.C. area retailers such as Whole Foods, Safeway, Wegmans's and Nalls Produce.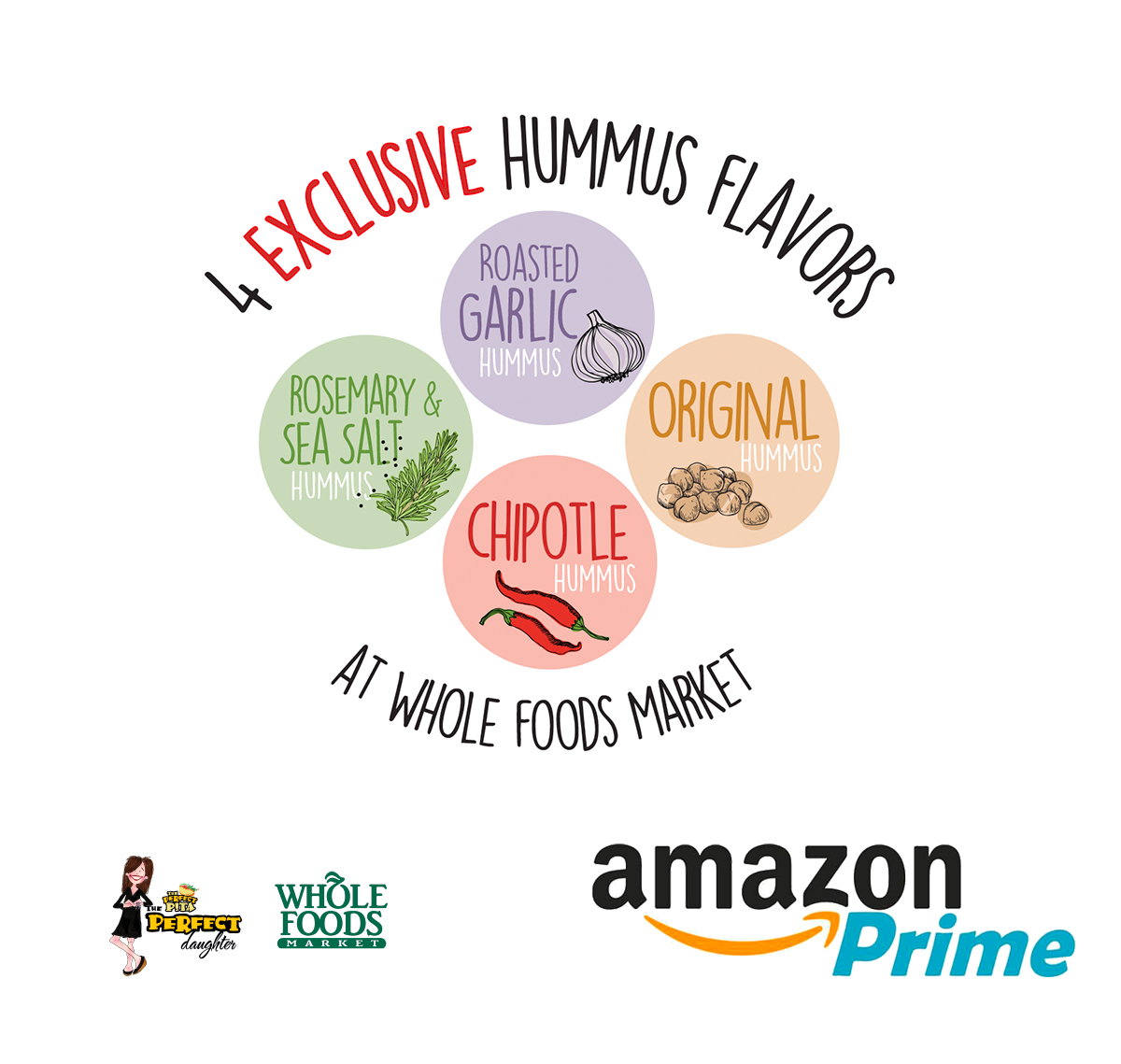 Amazon Prime customers, get the hummus you crave!
Order exclusive flavors from Whole Foods Market online for delivery to Kentucky, Pennsylvania, New Jersey, Virginia, Maryland and Washington DC.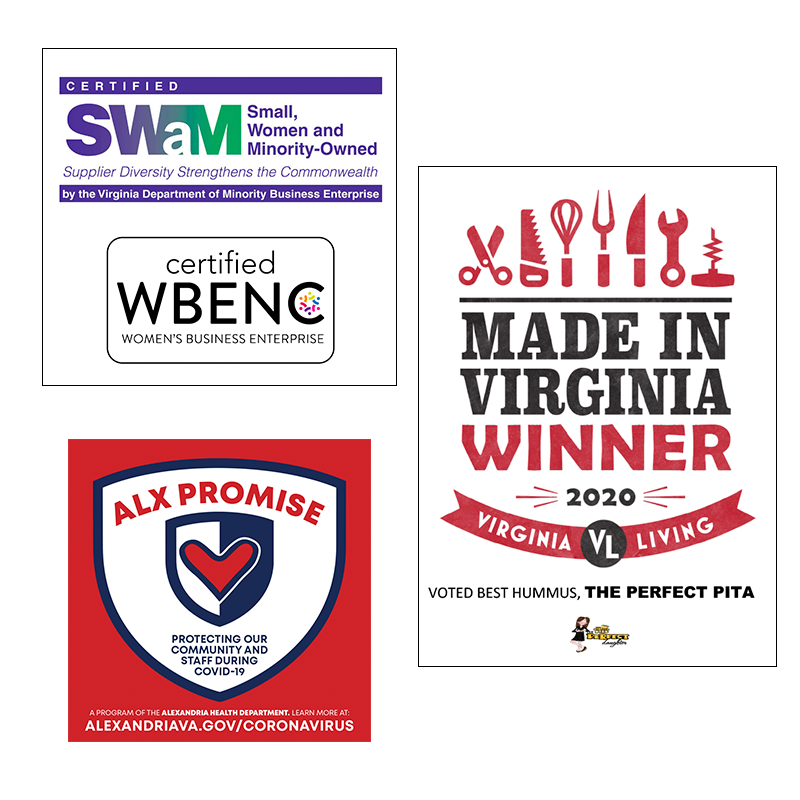 Certifications Awards & Training
SWAM Certified / Small Women and Minority-Owned
WBENC Certified / Women's Business Enterprise
ALX Promise Covid-19 Training / A Program of the Alexandria Health Department

Our Hummus is available at Giant, Safeway, Whole Foods, Wegmans, Harris Teeter, and Food Lion.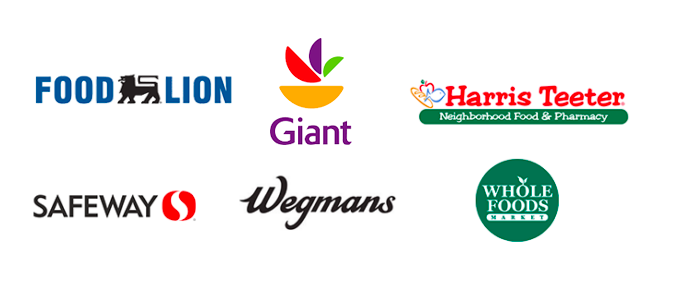 Show us how you hummus!
Post a photo or video to our Facebook page showing us how you hummus. There's a t-shirt in it for you, and a shout out. We'll probably even share your video or photo too.
How To: Pairing Wines with Mediterranean Food

Thank You DMV for 28 Years.
We look forward to many more.
The Perfect Pita is proud to partner with the following businesses.