June Specials
Monday: Ham & Provolone
Tuesday: Turkey
Wednesday: Sir Caesar
Thursday: Chicken & Steak
Friday: Pizza w/ 2 Free Toppings (non-deluxe)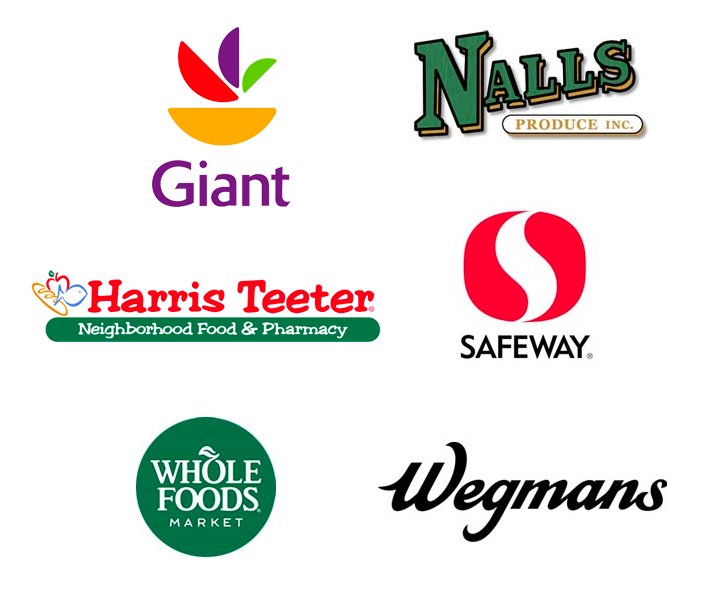 If you need your hummus fix, our hummus is now available at many D.C. areas retailers such as Whole Foods, Safeway, Wegmans's, Giant, Harris Teeter, and Nalls Produce.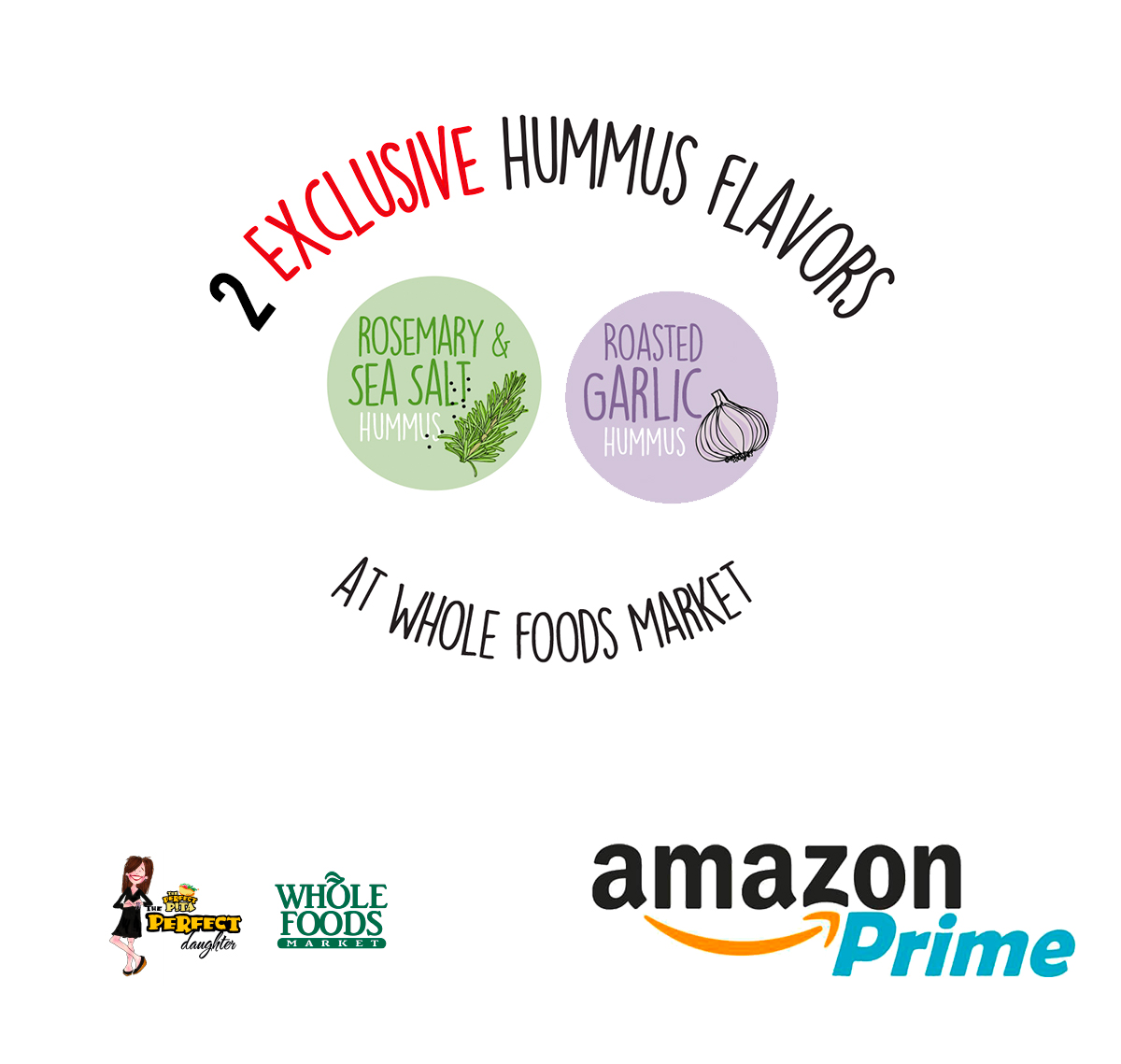 Amazon Prime customers, get the hummus you crave!
Order exclusive flavors from Whole Foods Market online for delivery to Kentucky, Pennsylvania, New Jersey, Virginia, Maryland and Washington DC.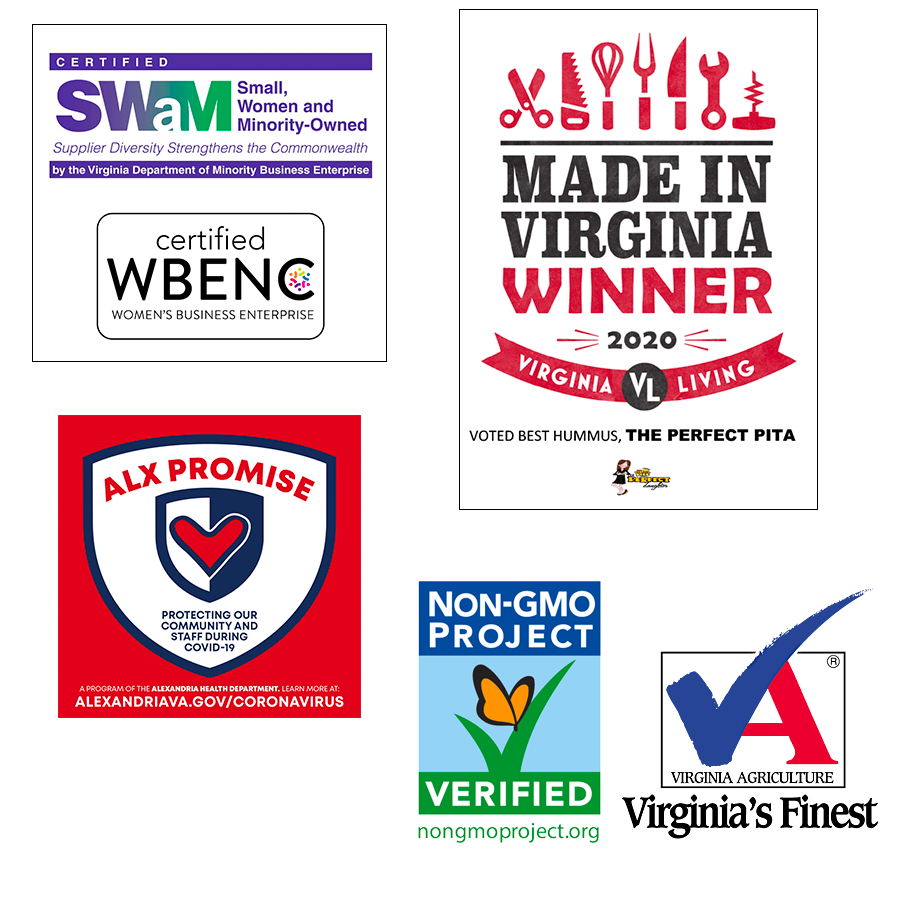 Certifications Awards & Training
SWAM Certified / Small Women and Minority-Owned
WBENC Certified / Women's Business Enterprise
ALX Promise Covid-19 Training / A Program of the Alexandria Health Department

Springfield Perfect Pita
Starting March 1, our Springfield location will be open Saturdays beginning in March from 9 am-5 pm.
Visit us for Breakfast (served all day) or our full menu.
Our Perfect Pita Springfield location has a new look and is now OPEN Monday-Friday from 8 am-7 pm & Saturday 9 am – 5 pm.
Stop by and visit our new location at 7653 Fullerton Road, Springfield, VA.
Our Hummus is available at Giant, Safeway, Whole Foods, Wegmans, Harris Teeter, and Food Lion.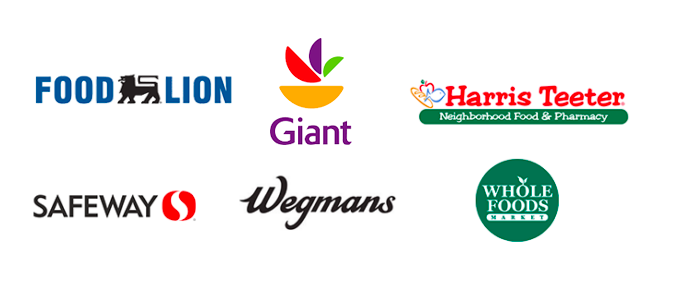 Show us how you hummus!
Post a photo or video to our Facebook page showing us how you hummus. There's a t-shirt in it for you, and a shout out. We'll probably even share your video or photo too.
How To: Pairing Wines with Mediterranean Food

Thank You DMV for 28 Years.
We look forward to many more.
The Perfect Pita is proud to partner with the following businesses.