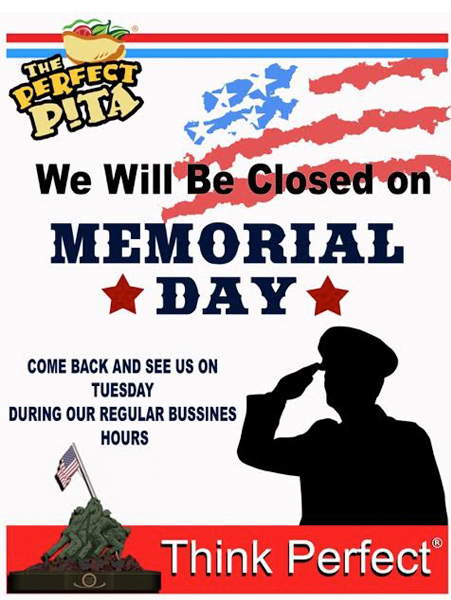 We will be closed on Memorial Day
Come back and see us on Tuesday during our regular business hours.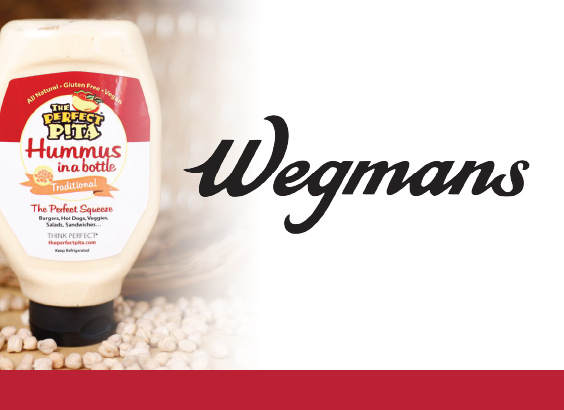 9oz HUMMUS IN A BOTTLE
Exclusively available at all Virginia Wegmans locations.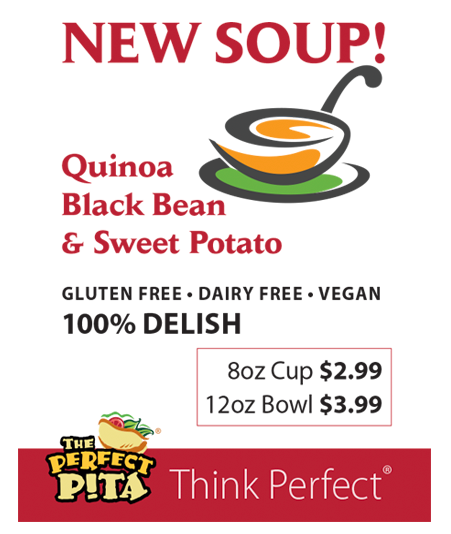 Warm up with our NEW Quinoa, Black Bean and Sweet Potato soup.
It is gluten free, dairy free, vegan and 100% delicious. Let us know what you think.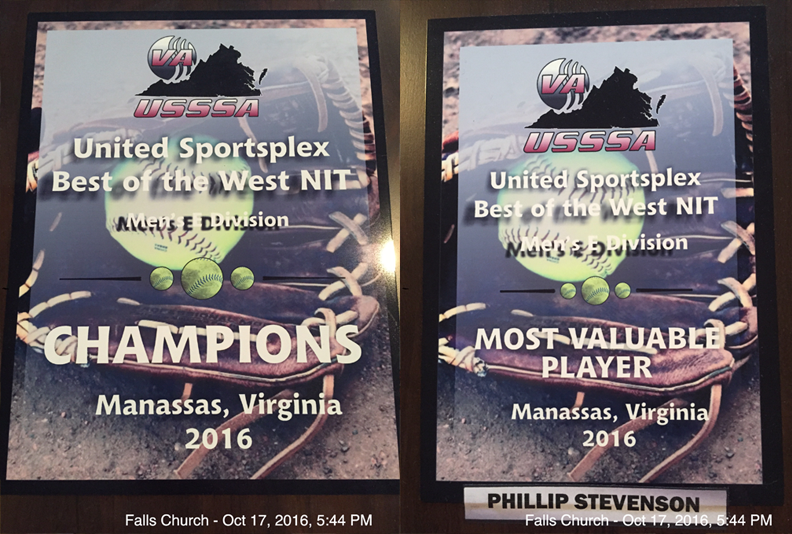 Looks like all those pitas really paid off!
Congratulations to our men's softball team and their awesome captain.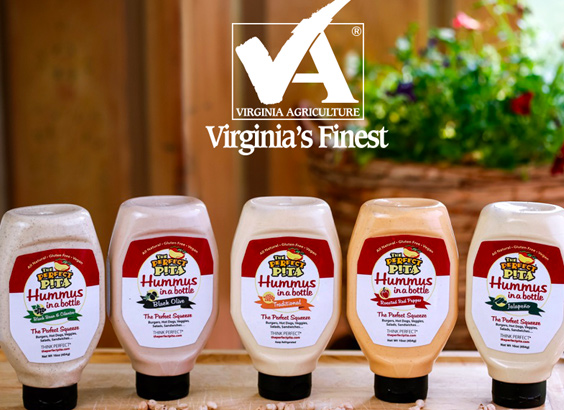 Introducing our Hummus in a Bottle
Our Hummus in a Bottle is currently available at all of our Perfect Pita locations. Check our locations tab to find the one closest to you.

News & Events
Team Perfect. Introducing The Perfect Pita men's softball team. We are proud to sponsor and cheer them on. Go Team!

Pumpkin Muffins

are here Looking for a fall treat? Delicious pumpkin spiced muffins are here for a limited time.

AVOCADOS

are here! Add avocado to any sandwich or salad for$.99
Our Hummus in a Bottle has a whole new look.

Nutritional Information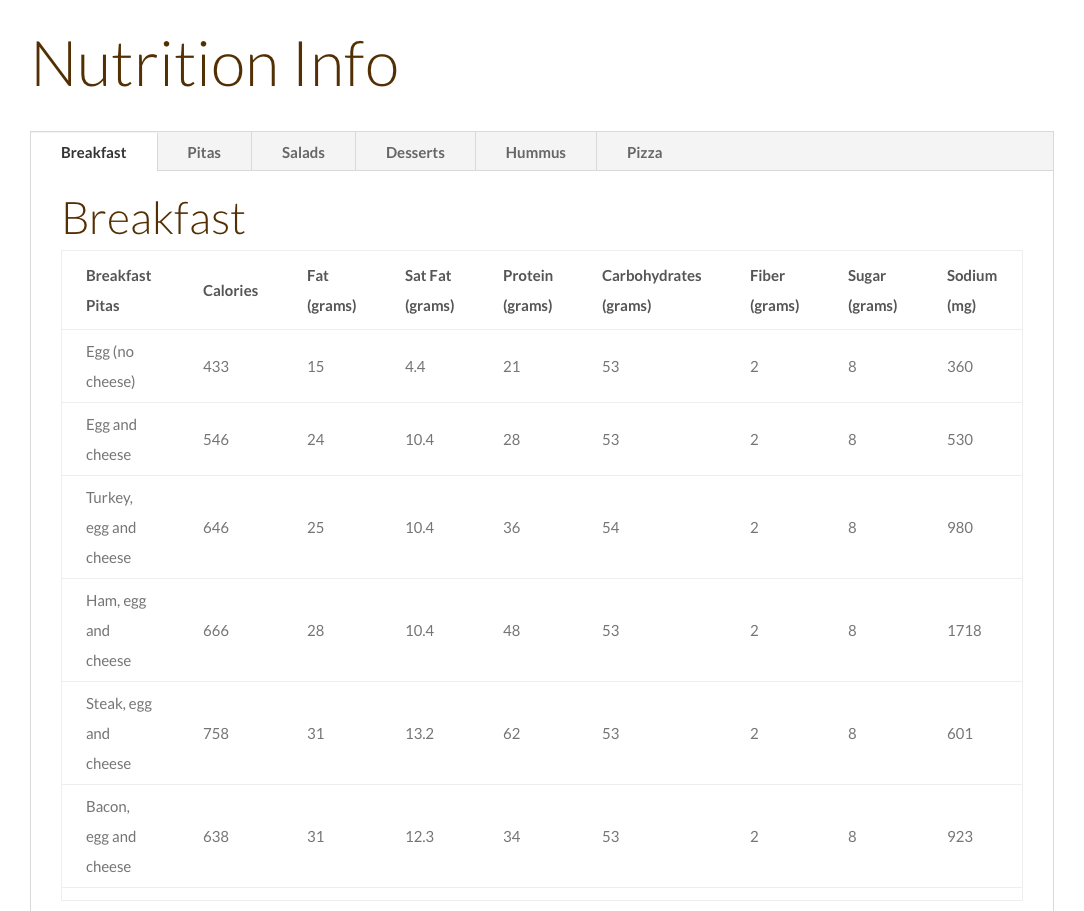 Local Partners
The Perfect Pita is proud to partner with the following businesses.
View All Partners